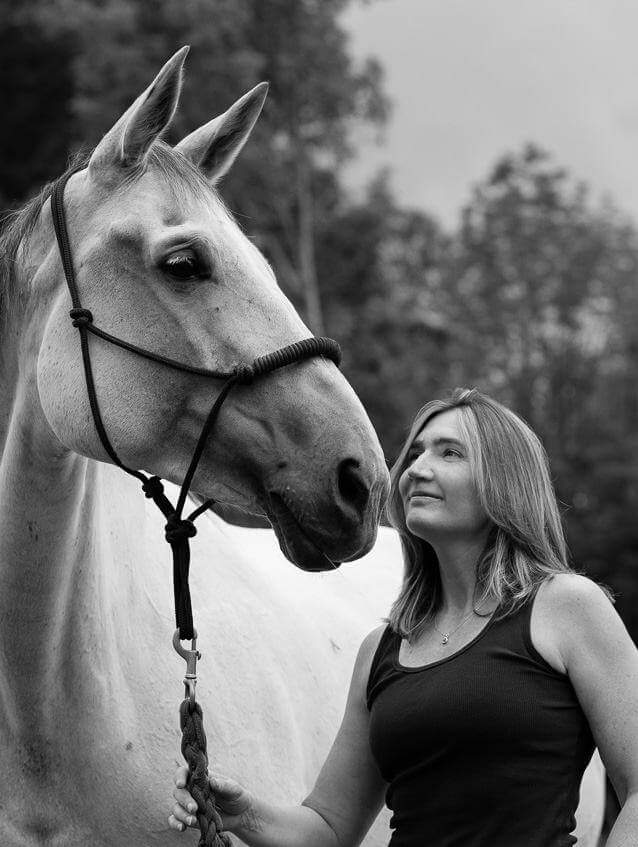 Over the last 20 years, Jenny May has pursued her life long passion and dream of inspiring and educating all types of people on how to live a healthy active life. Her methodology focuses on eating real food and incorporating functional movement to replace lost muscle tone.

Jenny May has over 35 years of personal research on diet and exercise with the purpose of gaining a deeper understanding in regard to how diet and exercise affect your hormone profile, performance and body fat levels. She also spent 15 years as a successful pharmaceutical chemist, specializing in hormones, before switching her career to focus on her true passion.

Over the last 15 years Jenny May has been a featured expert on YNN, WNYT, MY4TV Albany, Look TV, CBS, Fox 23, ABC, and Healthlink. In addition, she has also authored a book "Menopausal Fitness & You" and Co-Authored "Fuel Your Soul, Transform Your Body: Inspiring True Stories Show You How to Get Lean, Healthy & Strong at Any Age".

Jenny May has been a keynote speaker for Key4Women, WPO and GE R&D.  She has worked with several large corporate offices to help their employees be healthier through her brown bag lunch series and corporate wellness programs.
She has helped hundreds of clients achieve their health & fitness goals through her virtual coaching services.

Jenny May matches your nutrition, workouts and cardio prescription to match your unique goals and individual biochemistry. 
Jenny May will provide you with the best knowledge & tools and path to look better, feel better and live every day to its fullest potential.

In her spare time, Jenny May enjoys walks with her dogs, riding her horses, skiing and anything she can do in nature and the outdoors.
Certifications: BS Chemistry – ISSA CPT – Functional Movement System(FMS) Certified – Poliquin Biosignature – HKC Certified – Z- Health Essentials – Silver Sneakers – Mindset Certified Specialist Level 1 & 2 – Franklin Method Equestrian and too many others to count.